Costas Rakitzis Retires
29 October, 2019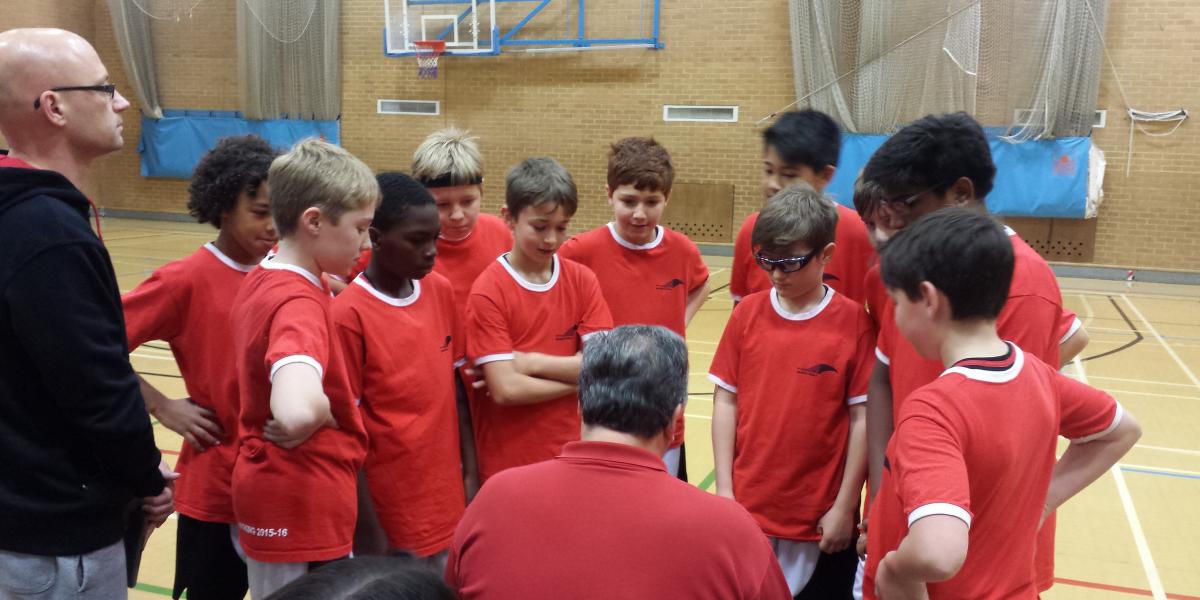 Coach Costas delivering one of his many, many motivational team talks to our young players
Costas Rakitzis has recently announced his retirement from the club, following a tremendous 18 years of dedicated service, including roles as Head Coach, Head of Youth, and Head of Girls. He has also been instrumental in running many of our successful holiday camps and Youth Wednesdays.
When Costas joined the club back in 2001, the youth section consisted of a sole ten-player U12 team. Through years of perseverance, passion, and network building he recruited excellent coaches and eager players to help craft a club of over 200 players at U10, U12, U14, U16, and U18 boys levels, as well as multiple girls teams. This period of time saw our youth section pick up many league, cup, and tournament victories at a local and Surrey level, while our U14, U16, and U18 teams developed enough to be real competitors in their respective National leagues.
Following a playing career that included time as an U21 and full international for Greece, Costas has led over 1800 practice sessions for the Blackhawks for both boys and girls of all ages, as well as coaching over 800 matches at both local and national level. Players under his wing have gone on to represent both county and regional squads, as well as going on to play professionally.
On top of his Blackhawks commitments, Costas has also coached the Woking College basketball teams, as well as assisting the Sports staff at both St John the Baptist and Bishop David Brown schools.
Unfortunately, Costas had to take a break away from the Club to look after his terminally ill wife and while he was away the Youth Section declined in playing numbers. He returned to work his magic for us in 2013, ensuring that a framework was established to continue the section with the recruitment of more volunteers to take on coaching, team manager and admin tasks.

Today, our youth section continues to flourish, with a healthy roster of coaches and volunteers giving a growing, competitive roster of teams a solid base to develop players for years to come.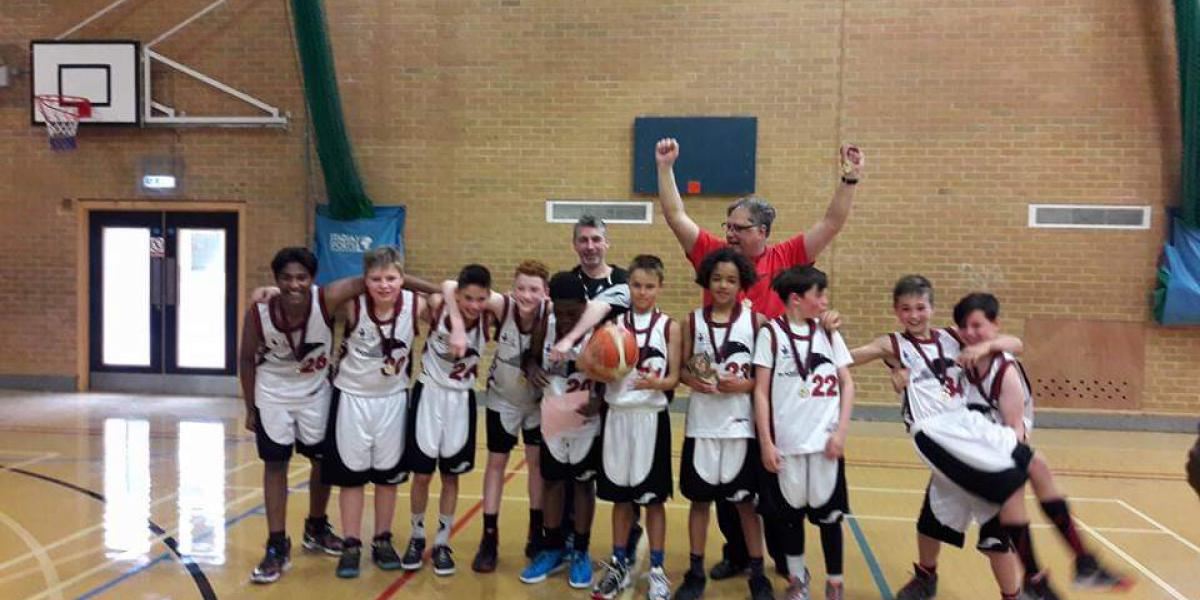 Costas led many of our young players to success

"The amount of work Costas has done for the promotion of basketball in the Woking and Surrey areas has been immense over a long period of time. During that time he was working full time (up to the time he became a full time carer for his terminally ill wife) and he has gone beyond what most individuals are willing to commit to."

Iain Taylor | ex-Chairman, Woking Blackhawks Basketball Club
Everyone here at Woking Blackhawks would like to say a truly heartfelt thank you to Costas for his countless hours of hard work both on and off the court. He has helped elevate the club and introduced basketball to an untold amount of young people within our community.